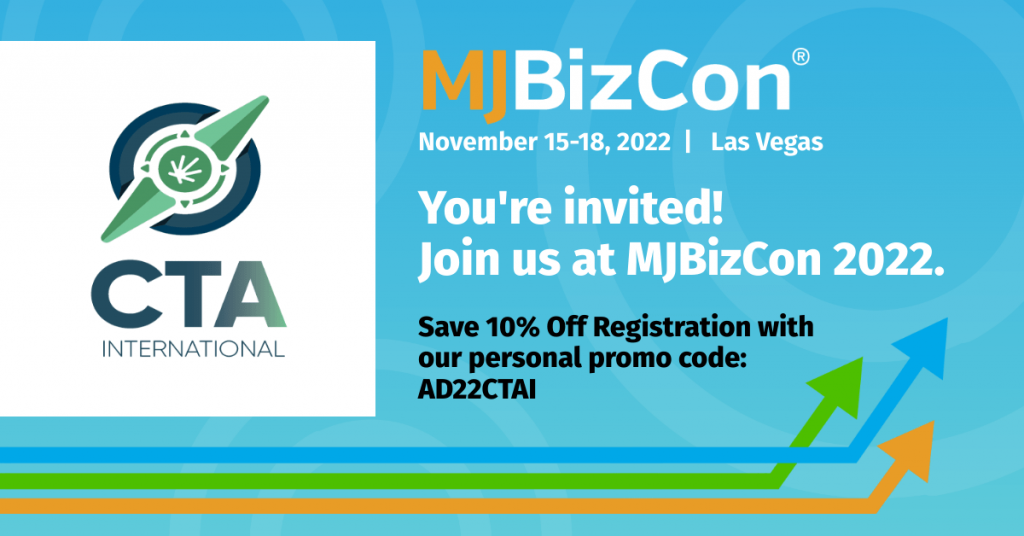 Experience MJBizCon
The cannabis industry is growing, evolving, and the opportunities are endless. No matter what stage you are in, MJBizCon is where you need to be to make sure you (and your cannabis operation) are making the right connections and heading in the right direction. If you aren't at MJBizCon, it could cost you millions.
Join over 35,000 cannabis executives who unite each year to get deals done, hear the latest industry trends and insights into the current political landscape, source the right solution providers, and gain knowledge from leaders in the industry who have made mistakes and wins.
And this year, you'll find even MORE of everything – 1,400 exhibitors, six pre-show forums, expo hall theaters, countless networking opportunities and experiences than ever before. Whether you are new to the industry or a seasoned cannabis executive you'll find everything you need all under one roof.
Be in the room where it happens this November 15-18 in Las Vegas.